E-commerce platforms are online marketplaces that allow businesses to sell their products and services directly to consumers over the internet. In recent years, these platforms have become increasingly popular due to the growth of online shopping and the convenience they offer both buyers and sellers.
There are many different e-commerce platforms available today, each with its own strengths and weaknesses. Some of the most popular platforms include Shopify, WooCommerce, BigCommerce, Magento, and Squarespace.
Shopify
Shopify is a comprehensive e-commerce platform that offers everything businesses need to start and run an online store, including website hosting, payment processing, inventory management, and marketing tools. With over 1 million businesses using Shopify, it is one of the most popular e-commerce platforms available.
WooCommerce
WooCommerce is a free plugin for WordPress that turns a WordPress website into an online store. While it is not as comprehensive as Shopify, it is an excellent option for businesses that already have a WordPress site and want to add e-commerce functionality to it.
BigCommerce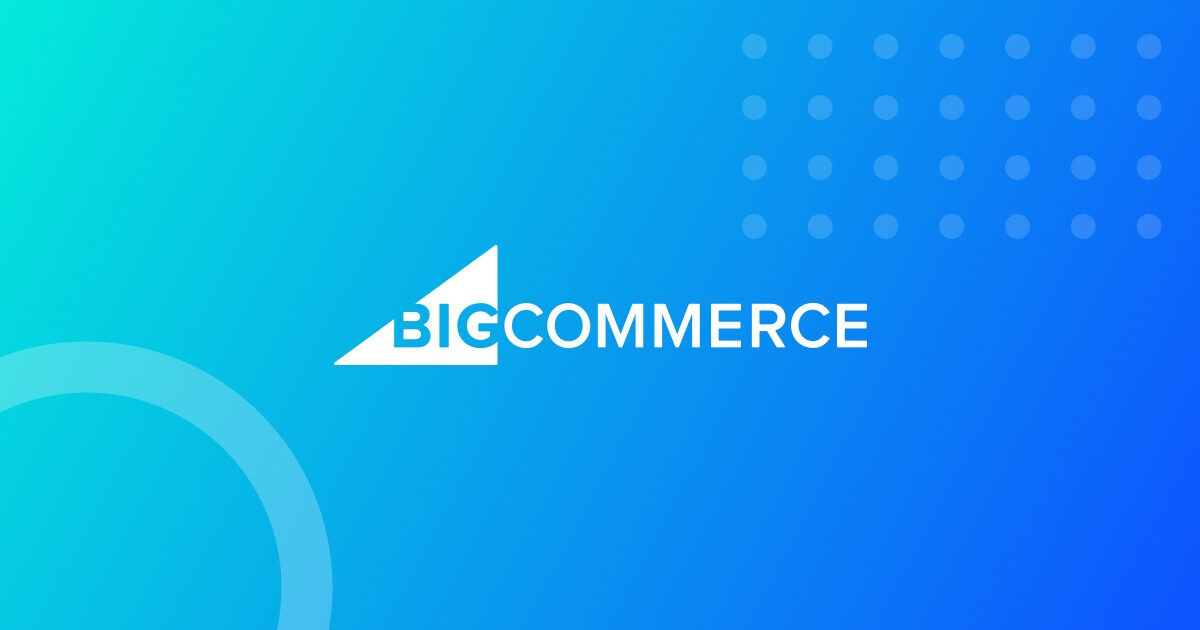 BigCommerce is a cloud-based e-commerce platform that offers a wide range of features, including customizable templates, mobile optimization, and built-in marketing tools. It is particularly popular among mid-sized businesses.
Magento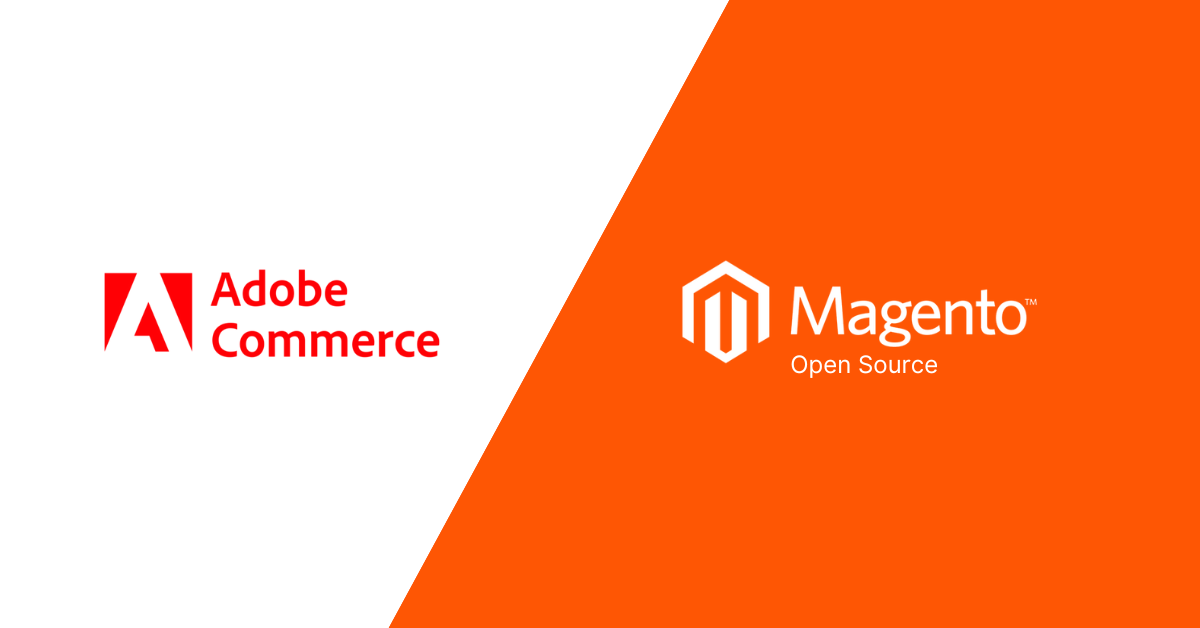 Magento is an open-source e-commerce platform that offers a high level of customization and flexibility. While it can be more difficult to set up and manage than some other e-commerce platforms, it is an excellent option for businesses with complex e-commerce needs.
Squarespace
Squarespace is a popular website builder that offers e-commerce functionality as part of its platform. While it is not as comprehensive as some of the other e-commerce platforms, it is an excellent option for businesses that want a simple and easy-to-use platform for selling their products online.
When choosing an e-commerce platform, it is important to consider factors such as pricing, features, ease of use, and scalability. Businesses should also consider factors such as their target market, the size of their product catalog, and their integration needs when selecting an e-commerce platform.
In addition to the e-commerce platforms themselves, there are also many third-party tools and services that businesses can use to enhance their online stores. These include tools for email marketing, social media marketing, search engine optimization, and customer relationship management.
Overall, e-commerce platforms offer businesses an excellent opportunity to expand their reach and grow their sales through online channels. With the right platform and tools in place, businesses can create a seamless online shopping experience for their customers and drive long-term growth for their business.